Our Partners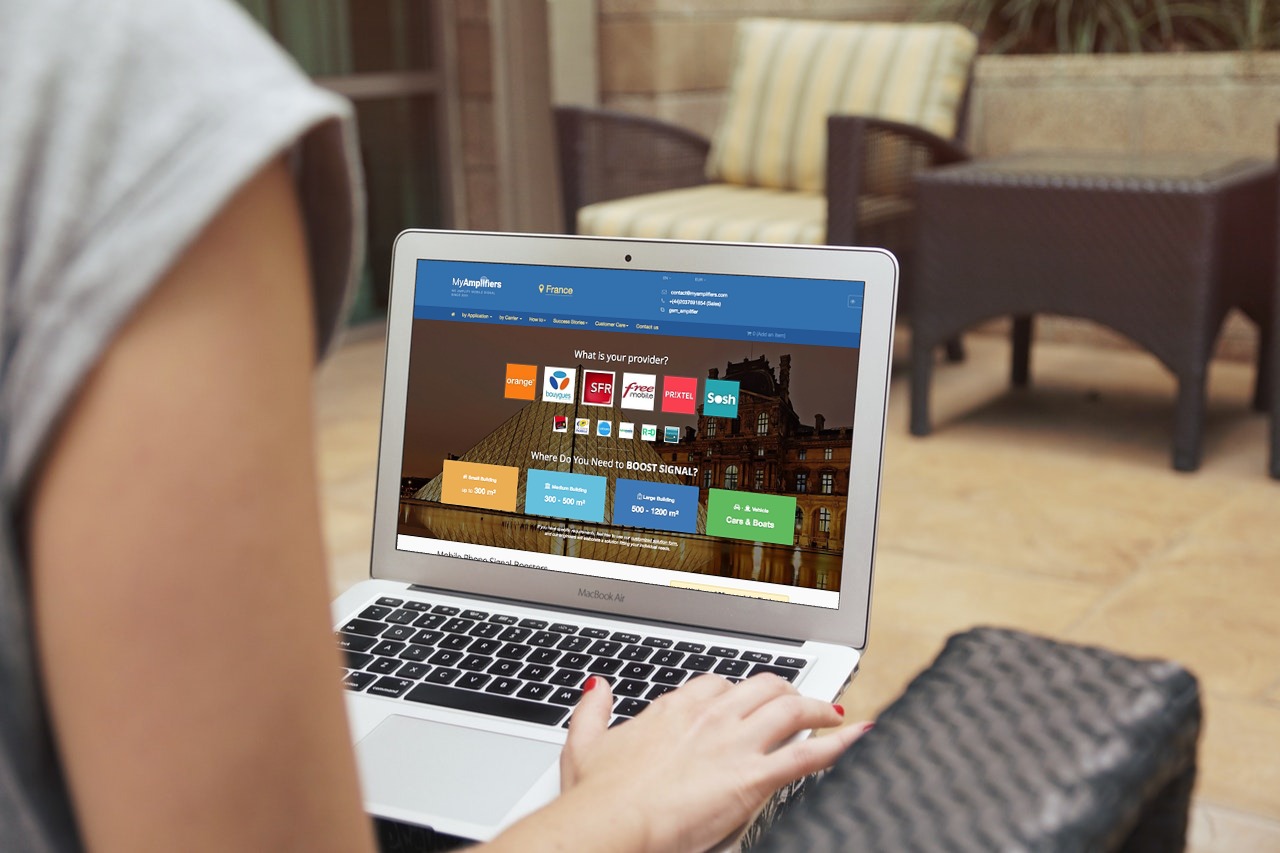 Nikrans shows active cooperation with various online shops and trading platforms. One of our main partners is MyAmplifiers.com online marketplace. Since 2013 it's been working with clients all over Europe, Asia and Americas.
MyAmplifiers.com has growing success on the market of appliances for mobile signal amplification. After 6 years of working experience in the field it gained a reputation of a reliable and trustworthy online platform.
Our partners provide with a full range of before- and after-sale services from initial consultations to solutions of warranty and other cases.
---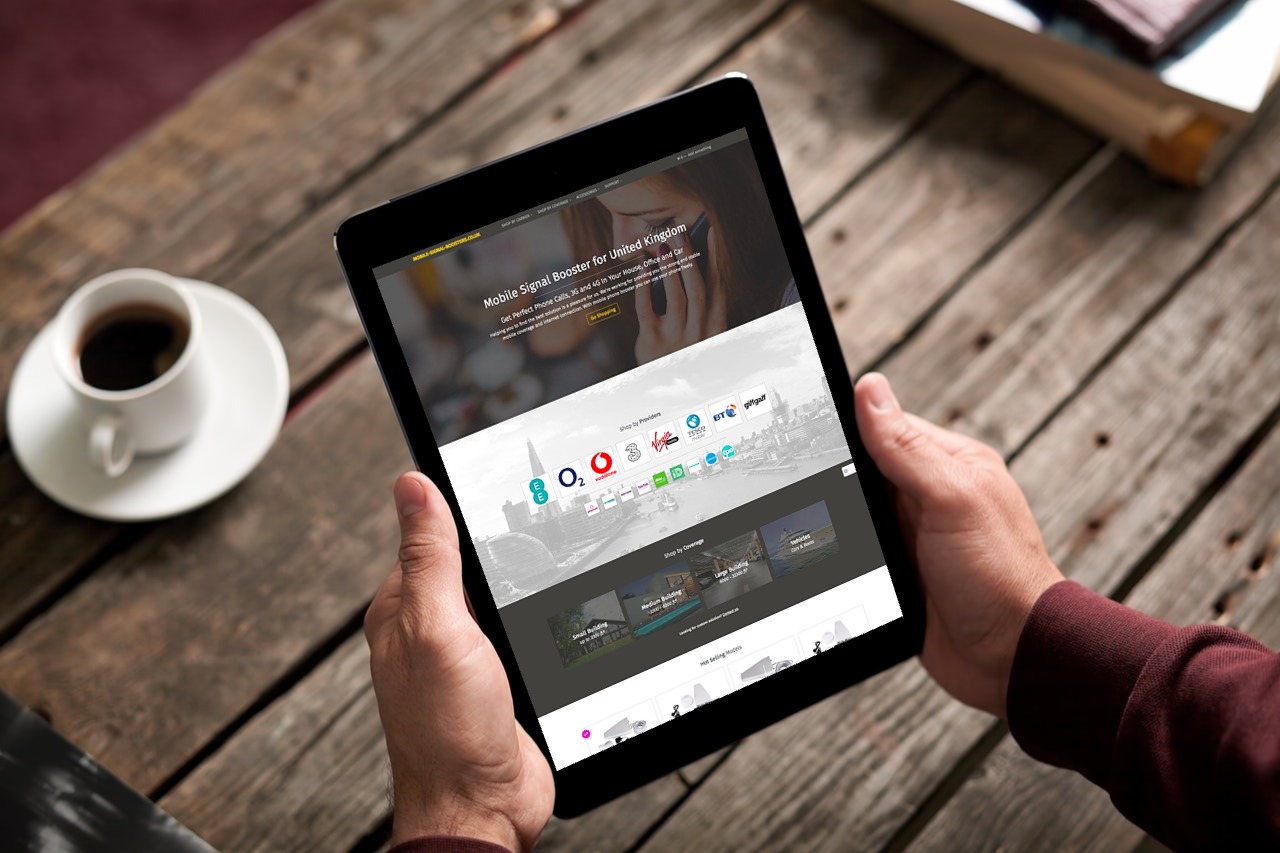 Nikrans collaborates as well with another online platform – www.mobile-signal-boosters.co.uk – which have successfully gained a foothold in the United Kingdom. Mobile signal boosters presented in its catalogue are fully compatible with the mobile operators' frequencies in use in the UK. The range of models presented allows to choose the most suitable devices pursuant to a customer's requirements and wishes.
Mobile-signal-boosters.co.uk always strives to stick to its obligations vis-à-vis its customers in terms of prompt delivery, after sale support and return policy.
---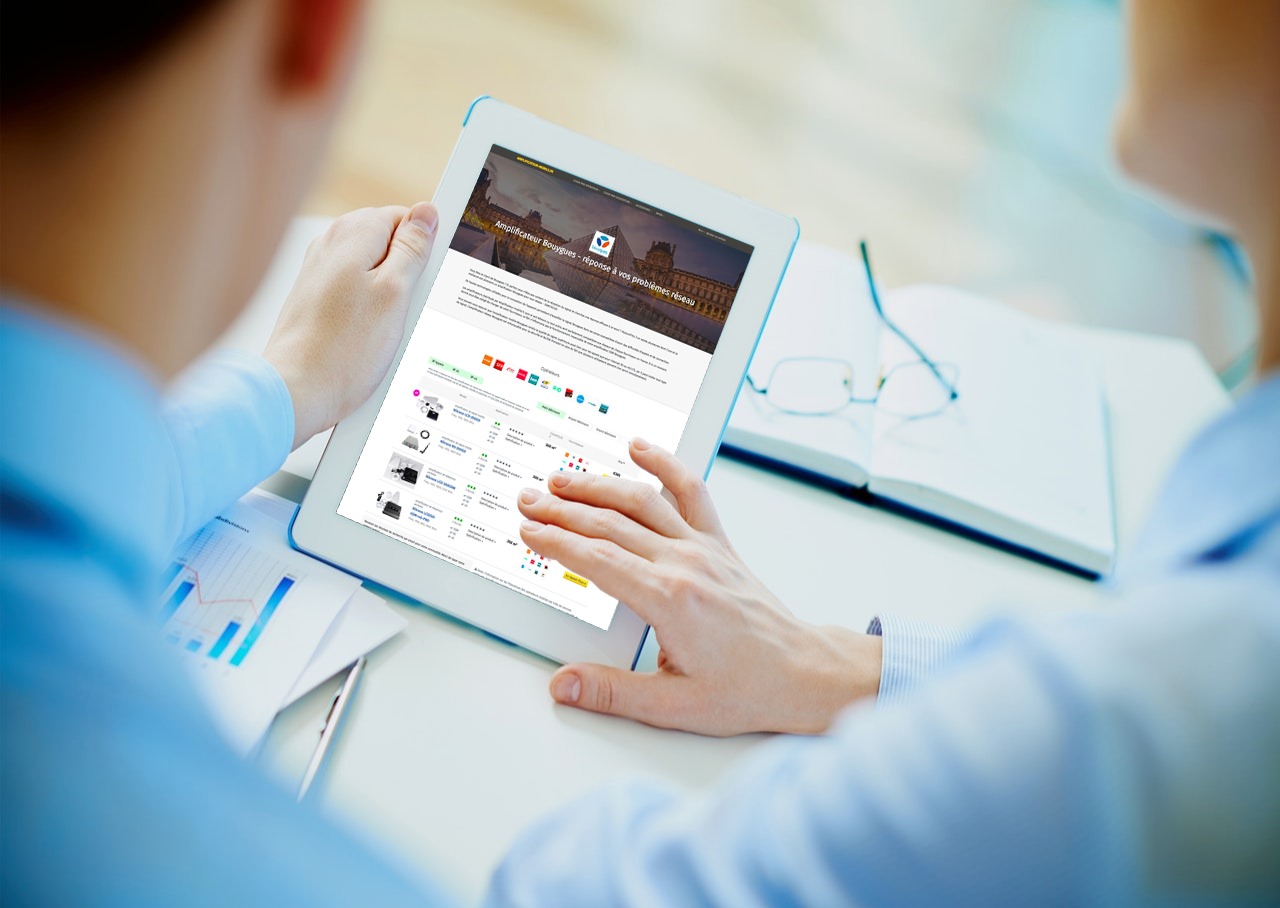 Nikrans is also glad to introduce you its partner in France – www.amplificateur-mobile.fr. This selling platform of Nikrans signal boosters caters mainly for France and as a consequence distributes those Nikrans boosters that are perfectly tooled for French mobile services operators. Reasonable prices as well as flexible delivery and return conditions have rendered it one of the most reputable sellers of mobile signal booster systems.
Amplificateur-mobile.fr constantly expands its range trying to offer the most advanced and the most reliable equipment in the sphere of mobile signal amplification.
---
In 2020 Nikrans brand has come to the Italian market thanks to the local platform www.amplificatore-segnale-cellulare.it. The company suggests technical support, fast and free delivery over the country and to the neighboring San Marino, Luxembourg as well.
Also, Nikrans booster has gained vast popularity in Spain, which logically led to the opening of www.amplificador-movil.es that offers devices for all Spanish providers and can cover all network types of the country. Besides, this website can boast of a large number of portable signal boosters for all types of vehicles and boats.
The Nikrans team never stops and keeps on investigating new markets, and lately we have started to design and produce a series of cell phone signal boosters for the USA, Canada and the countries of the South America. Our first partner in the United States — www.cell-phone-signal-booster.com — has stated its successful work a year ago and keeps on distributing mobile signal solutions within the United Sates and neighbors.
Nikrans is rapidly developing and keeps on the edge of technological surge. The company has lots of ideas and will expand its presence on the market offering high-quality and time-proven signal solutions in every corner of the world.